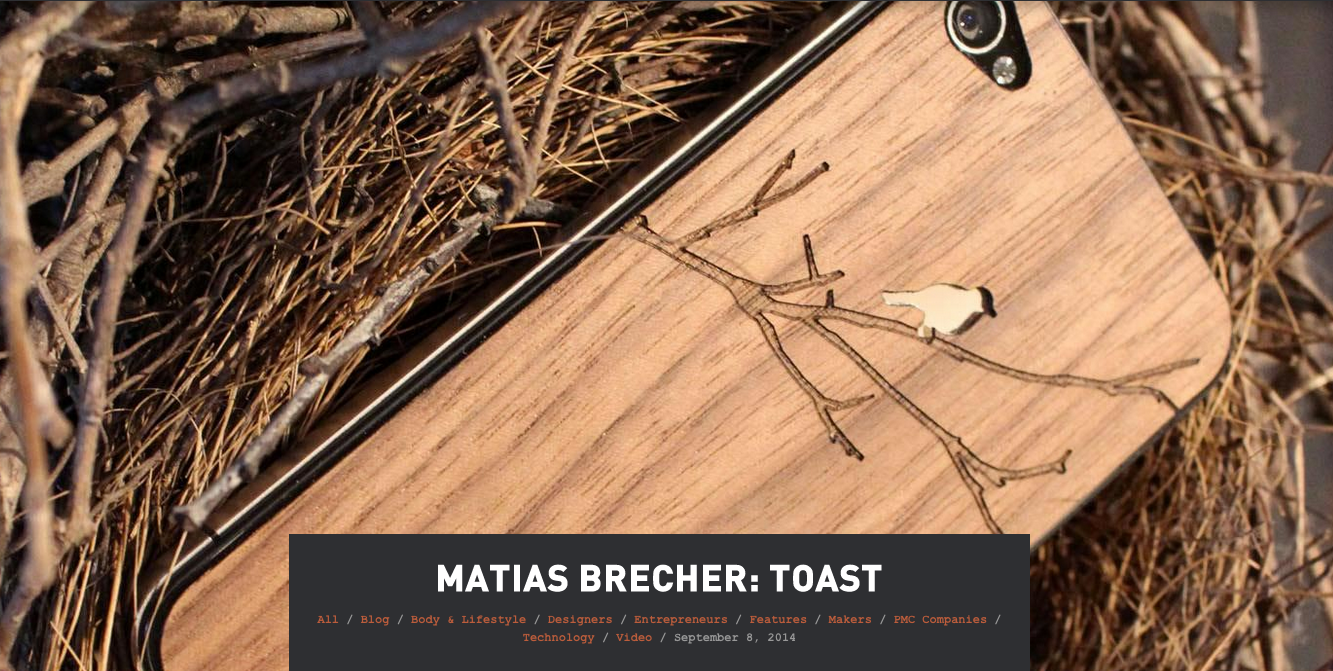 We were blessed with the opportunity to join forces with the Portland Made Collective.
"The Portland Made Collective is a group of members: They are Portland-based designers, goods retailers, and manufacturers. It is also a company: We connect consumers to local goods, designers to the production and manufacturing process, and retailers to new local partners and customers."
Check out all that the PMC has to offer and our video feature here.