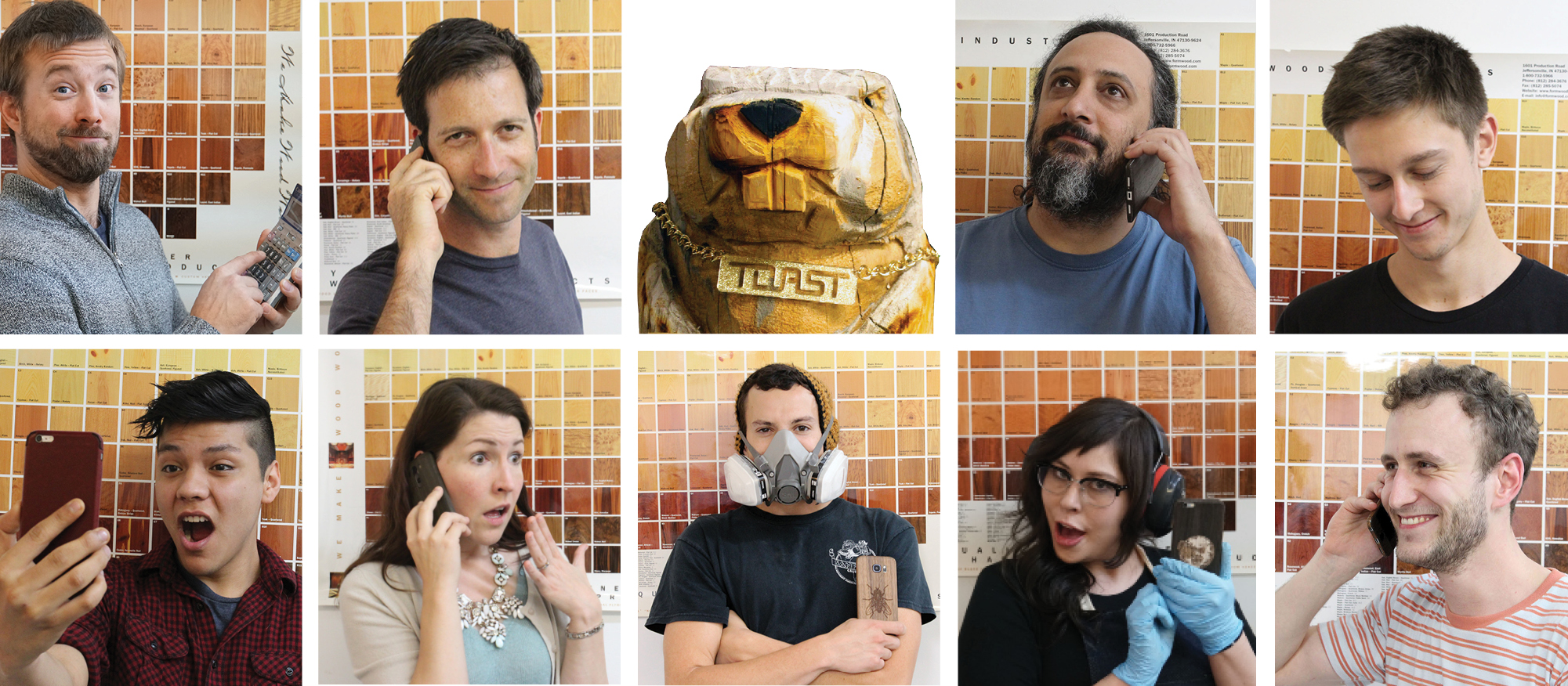 Matias Brecher - President, Founder & "Papa Toast"
Jennifer Wright - Creative Director & "Mama Toast"
JJ Birky - Operations Manager
Jason Graham - Production Manager
Brian Bauer

- Social Media Coordinator

Andre Wilder - Senior Laser Operator
Michael Fernandez - Laser Operator
Robert Coronado - Custom Covers Designer/Design Team
Ian Gluck - Packaging/Shipping
Nikki Davis - Production Team
Justin Beaver - Trusty Mascot
Get a VIP peek into the glamorous secret lives of the Toasters.
Learn how we do the rad stuff we do, as well as a few things you didn't expect, and probably a couple things you might wish you could unsee (just kidding! It's all good.).
Episode #1: Matias Brecher
The Godfather himself: founder, product designer, and international man of mystery.
Keep an eye out for Episode #2 coming soon: Robbie Coronado, graphic designer extraordinare and office supercutie.