Toast crafts exquisitely-designed tech covers out of real wood and leather.
Sleeker than a case yet far more durable than a skin, Toast covers are the perfect balance of protection and style. They stick right to your device with high-quality, residue-free adhesives to keep a slim profile. Our laser-cut, origami-inspired detailing brings a modern design sensibility to gorgeous natural materials.
Every piece of Toast is made to order. Current lead time is about 3-5 days to produce and ship orders. If you are in a rush, contact us 503-206-7398 or email cs@toastmade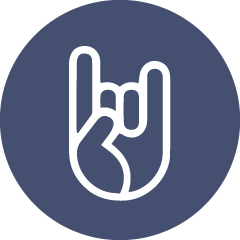 Rock N' Roll Customer Service
Proudly designed & handcrafted to order in Portland, Oregon USA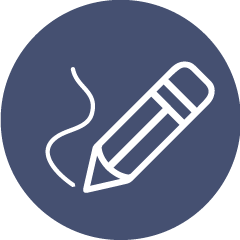 Our graphic design team is here to help make your custom cover awesome.
Our passion is our craft.
Cut with lasers and finished by hand, each cover is made to order for a perfect fit and bespoke quality.
Free international shipping

Our passion is your passion.
We specialize in custom designs. Whatever you can dream up, we can create.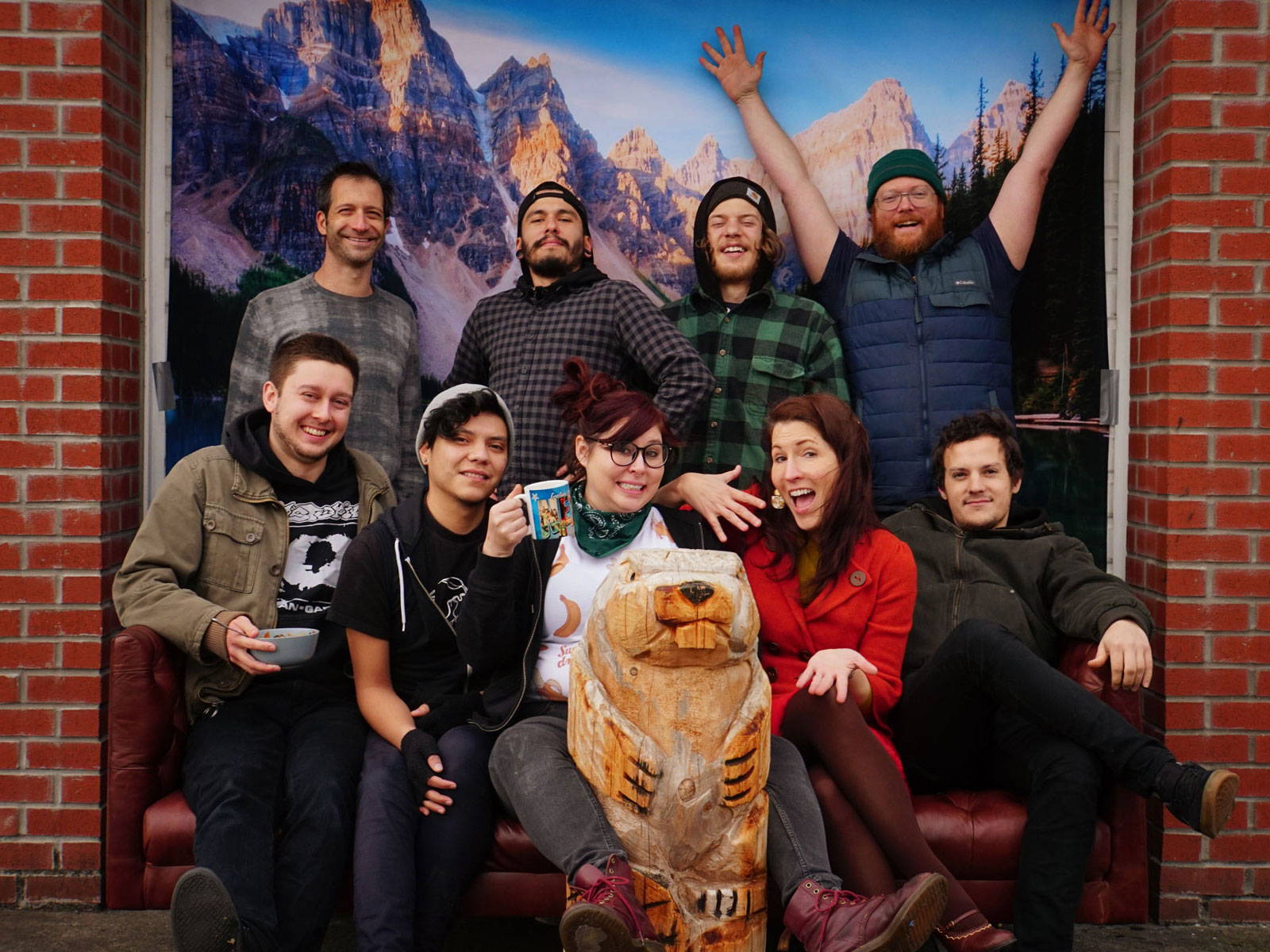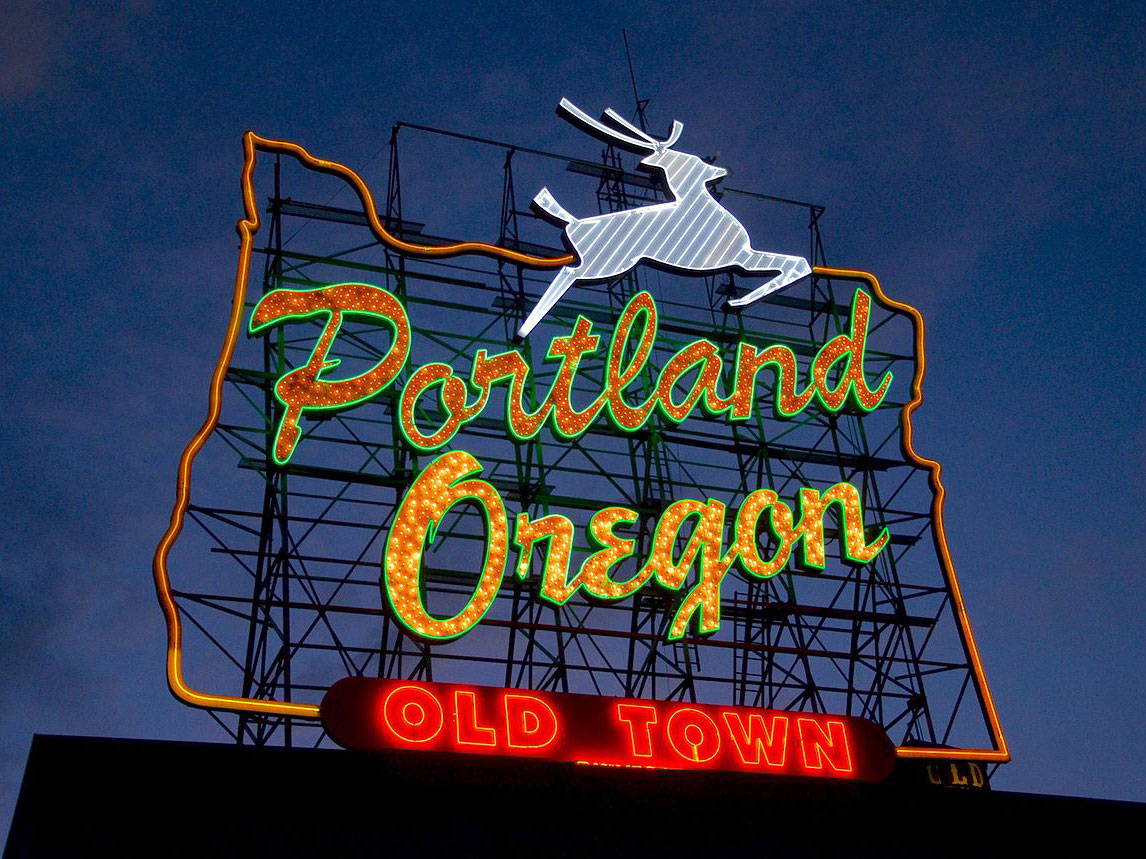 let's get social #toastmade
Our passion is the environment.
From responsibly sourced materials and green power to 1% For the Planet donations, we are committed to preserving and improving our planet.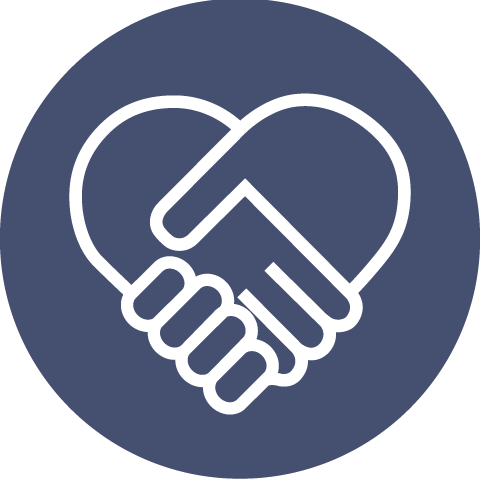 Butterfingers Guarantee: if anything goes awry with your installation, we'll replace your cover for free.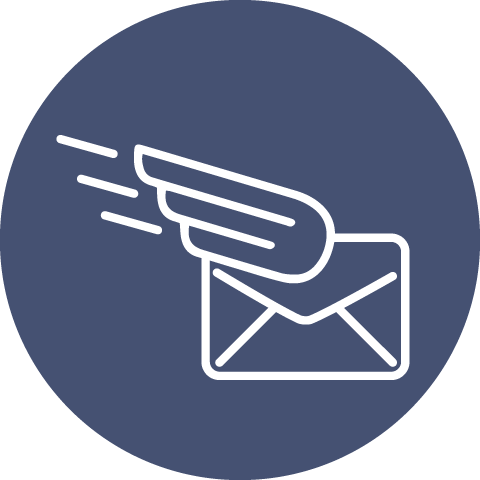 Rush shipping available for when you need it fast.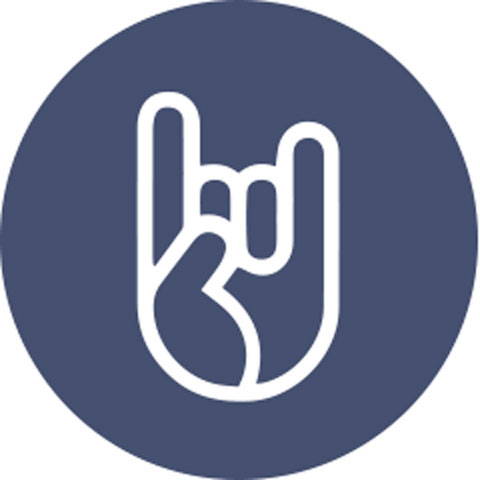 Rock n' roll customer service.
WHO WE ARE
We're a small team in Portland, Oregon that designs, manufactures, and ships cool, sustainable products around the world. We've been creating our innovative, design-forward goods since 2012, when our intrepid founder, Finnish-American designer and furniture maker Matias Brecher, launched Toast in 2012 in his humble basement workshop with a single laser cutter and a sweet design for a real wood iPhone 4 cover.
Toast quickly grew into a team of multitalented Portlanders dedicated to creating gorgeous natural products in the most eco-friendly way possible. Our core of tech designs - wood and leather covers for phones, tablets, laptops, smart home gadgets and gaming systems - has expanded to include natural lifestyle products and a vigorous to-the-trade business in snazzy branded promotional products. During the COVID-19 crisis, we've even retooled some of our machines to make reusable PPE face shields for adults and kids.
All Toast products are designed and made in beautiful Portland, Oregon, U.S.A. with a strong commitment to positive environmental and social practices. As a 1% For The Planet company, we donate 1% of net sales to environmental non-profits. We also plant a tree for each product we make through Trees For the Future. We use 100% renewable energy, locally-printed FSC-certified paper packaging, and non-toxic finishes. We support our local and global community through a variety of collaborative partnerships and donations, and we LOVE to join local environmental clean-up and restoration projects (especially on sunny afternoons!). We want to leave this world in better shape than when we inherited it!
WHAT WE DO
We make geometric, laser-cut wood and leather goods that are gorgeous to hold and behold. Our main gig is tech covers. Our signature origami-inspired detailing ingeniously wraps around gadgets' curves, corners, angles and ports with incredible precision, enhancing their inherent design qualities without adding bulk. Slimmer than a case but more durable than a vinyl skin, our covers provide elegant protection that ages gracefully.
We achieve this through the wonders of adhesives! Our adhesive covers come as a DIY kit with step-by-step instructions so YOU experience the fun of making the flat-pack design spring into 3D form on YOUR gadget! (Don't worry, it's easier than you'd think.) We use long-lasting, durable, residue-free adhesives that will keep your Toast cover in place for as long as you want but won't cause any grief when you remove it.
Toast covers are designed to provide grip, good looks, and a layer of bump-and-scratch protection. All Toast products are customizable with laser engraving and wood or metallic inlays, creating limitless options for personalization and branding with your original artwork, custom text, and logos.
You can customize your look with optional extras like screen frames, trackpad surrounds, laptop bottom covers, protective laptop side wraps, even tiny wood button covers! You can mix and match different types of wood or leather for a look that's all your own.
IN IT FOR THE LONG RUN
We design products that are meant to inspire and be cherished for a long time. We carefully finish each product by hand to bring out the individual character of each piece of wood and leather and to ensure premium quality.
We believe that upgrading your everyday carry turns the wealth of small, daily object interactions into memorable and enjoyable moments. The attention to superior craftsmanship in every Toast product will enhance and elevate your every day.
ALL THE COOL STUFF WE MAKE
It's a long list! We make real wood and genuine leather cases for iPhones, major Android phones including Samsung, Google, and Razer models, and niche phones like the Essential Phone and the OnePlus. We cover a huge array of Surface tablets and iPad models and have even Toasted the Type Cover panels, Smart Covers and Smart Cases to match! We were the first company to completely wrap laptops in real wood (including the sides!), and laptop covers are some of our bestsellers: we cover the Surface Book, MacBook, Dell, Razer, Lenovo, Chromebook, HP Spectre, and more.
Our gaming system covers include the Nintendo Switch, PlayStation and Xbox. Toast also covers smart home gadgets including Sonos speakers, the Amazon Echo, Echo Dot and Google Home. We also carry accessories that you won't find anywhere else: amazingly detailed wood covers for Apple AirPods and Galaxy Buds cases, customizable Apple Pencil covers, solid walnut phone stands and tablet stands, and more!
Our range of lifestyle and office products is always expanding: we offer laser-cut real wood stickers in maple, walnut, rosewood, zebrawood, reclaimed ebony, and lyptus (you can design your own!); leather mouse pads; leather-wrapped pint glasses, customizable Wedding Edition leather pints..and more fun stuff is always in the works!
TOAST. BEING EPIC SINCE 2012.